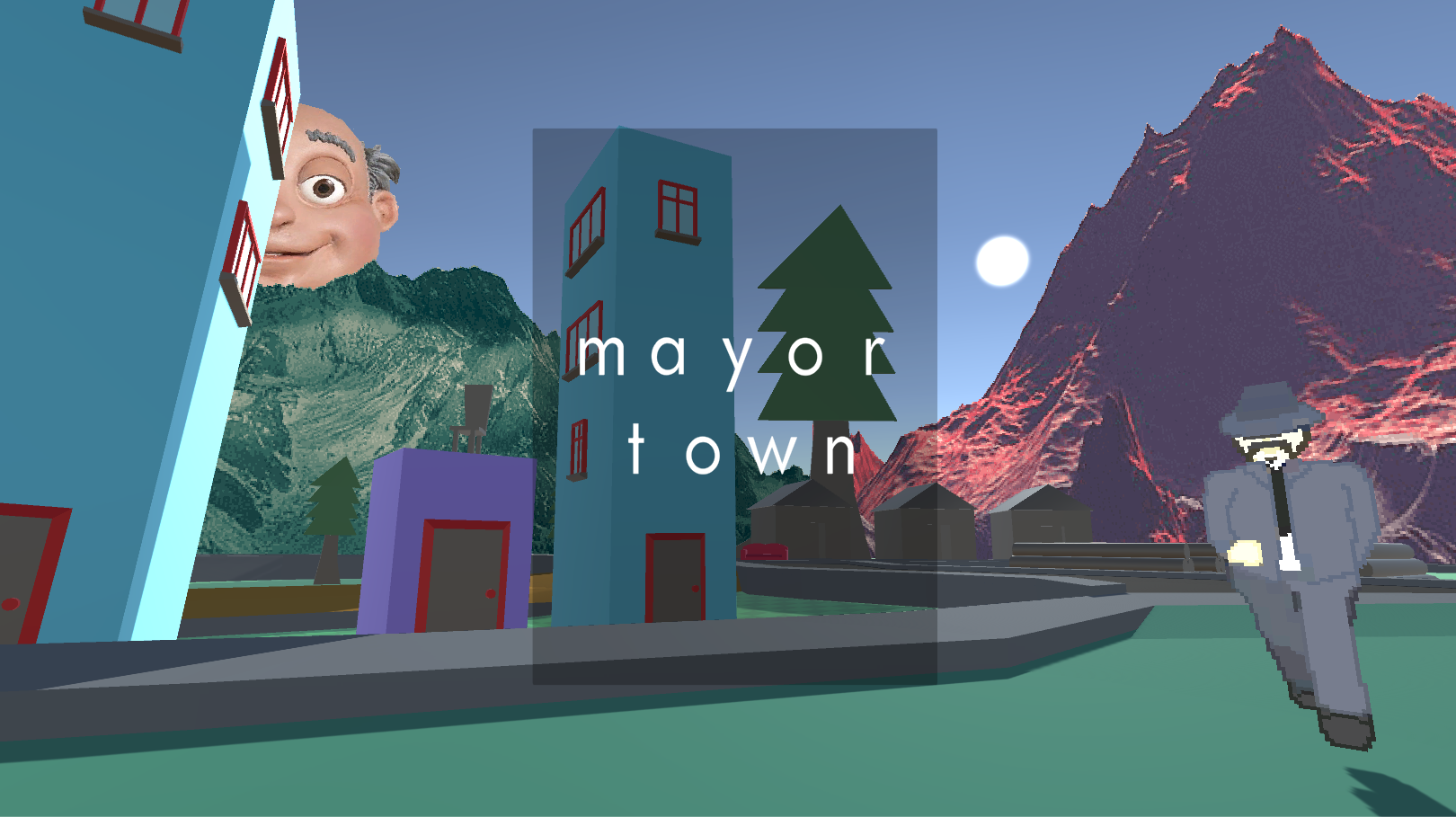 Mayor Town
A downloadable game for Windows
ITS TIME TO PACK YOUR BAG AND ESCAPE. THE SIMULATION IS COLLAPSING. THE GOLD IS ALL THAT MATTERS.

DO NOT MAKE EYE CONTACT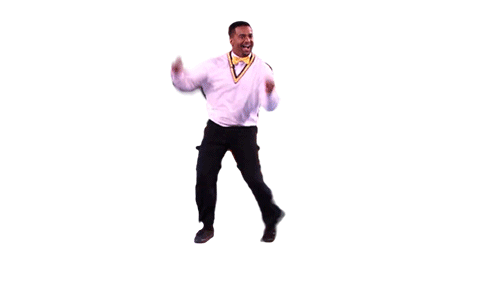 Voices provided by the beautiful Cory
code available at: https://github.com/OpenTheCountry/pack


---
NOTE: this game has a hidden ending, good luck...
Install instructions
unzip and play
Download
Comments
Log in with itch.io to leave a comment.
So... I forgot to post again... but I finally got the TRUE ENDING :)
I tried... I REALLY TRIED to get that secret ending. Still had a blast though 😂
Thanks for playin our little game, glad you enjoyed it! All I'll say is you were half a second from finding the ending at one point!!
This game really made me laugh! I honestly have never played something like this before. I think it's beautiful hahaha!
Is the evangelion ending the hidden ending or am I missing something?
I mean its creepy and the dialogue is funny but I dont like the whole ear rape thing, please fix that. Also I walk very slow and cant run lol
did you try using the left shift button to sprint?

edit: the loudness is intended: your best course of action for that is to just turn the volume down

Sir there is really no need for such vulgar language, if you have a sincere complaint I recommend you submit it in writing to our dedicated support staff.